Welcome to Plum Nelly
We feature the work of talented artists in our eclectic collection of pottery, glassware, art, home and bath products, jewelry, paper goods and unique gift items.
Our History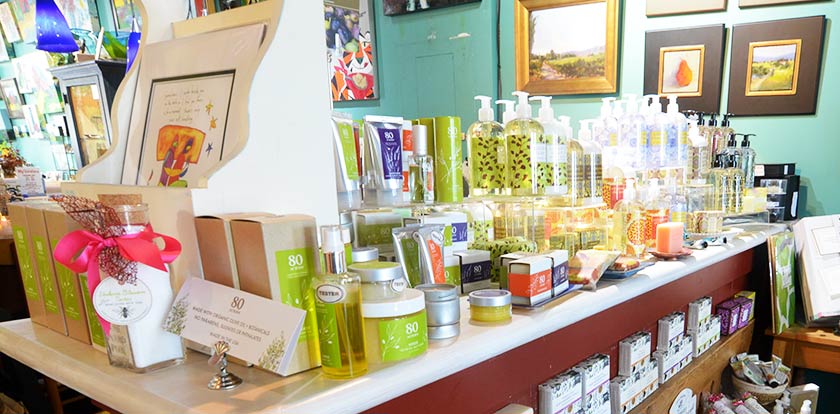 Giftware
Soaps to spices, candles and teas, we have charming gifts for your loved ones.
Check out the Latest on our blog!
Spring is around the corner and we are getting in so many wonderful new things- new artists, new jewelry, new pottery and even new spices!!! Alchemy, our local spice company, has a new look. Their spices and dipping oils are some of our favorites and can add some zing...
read more